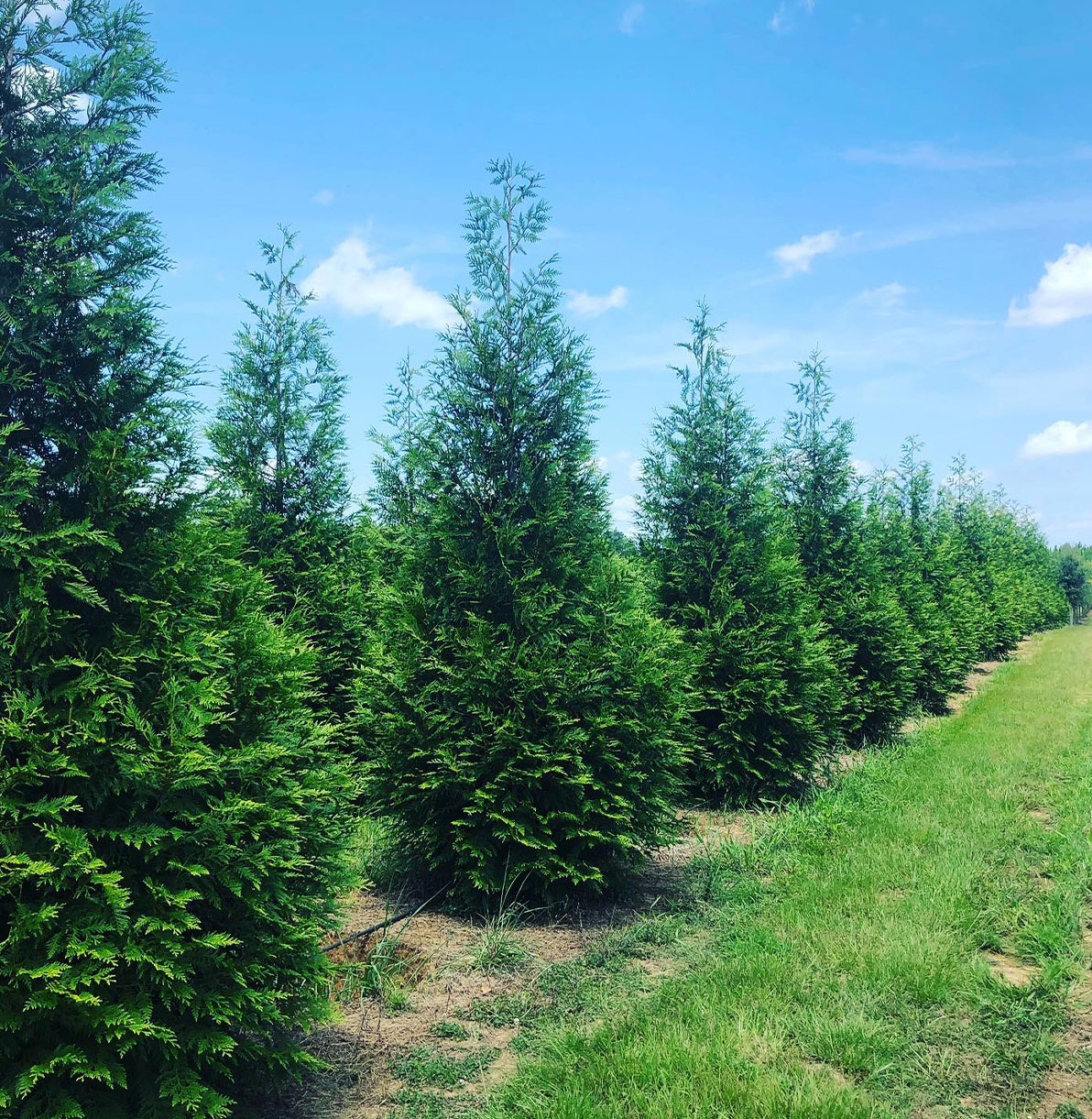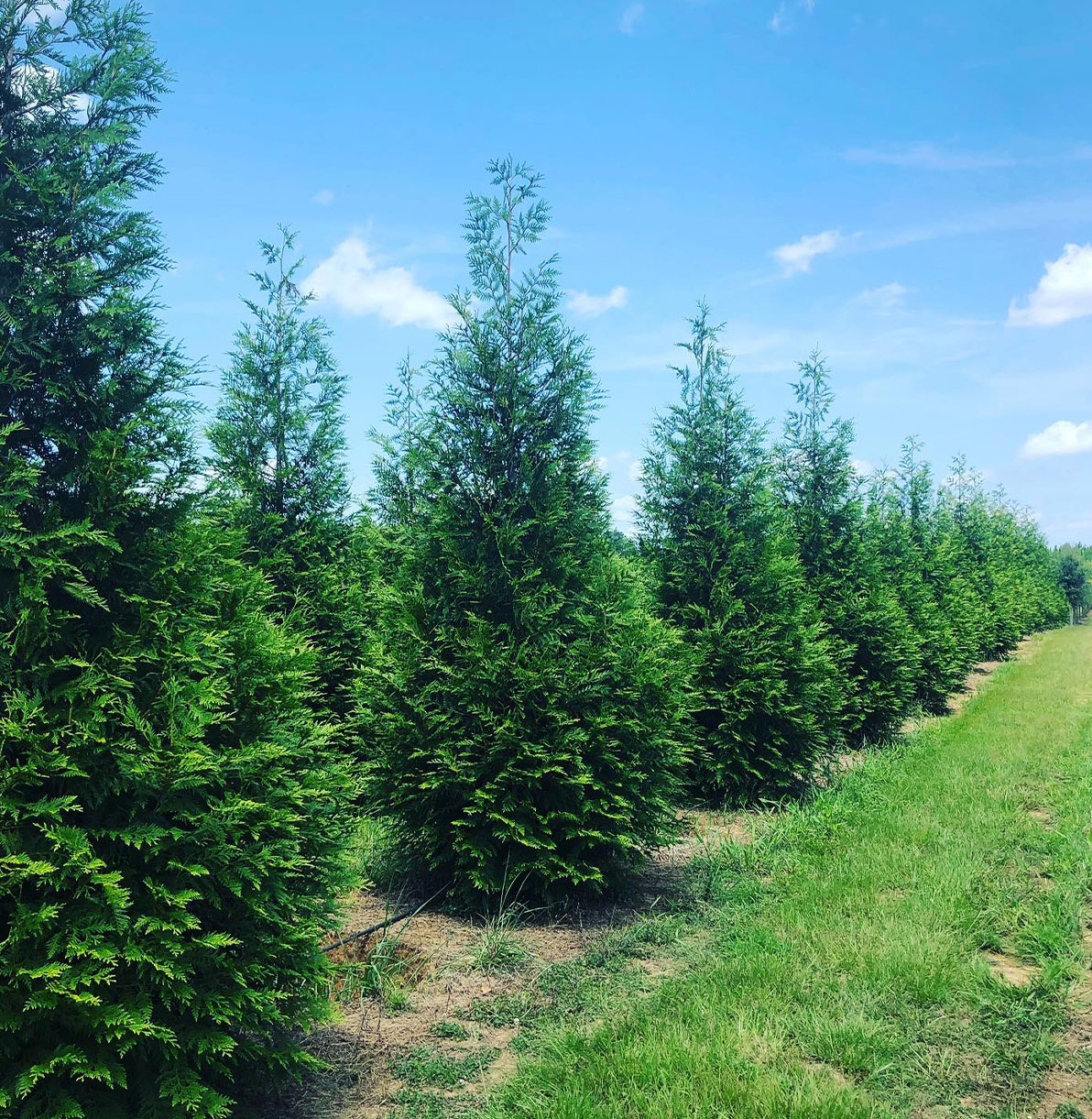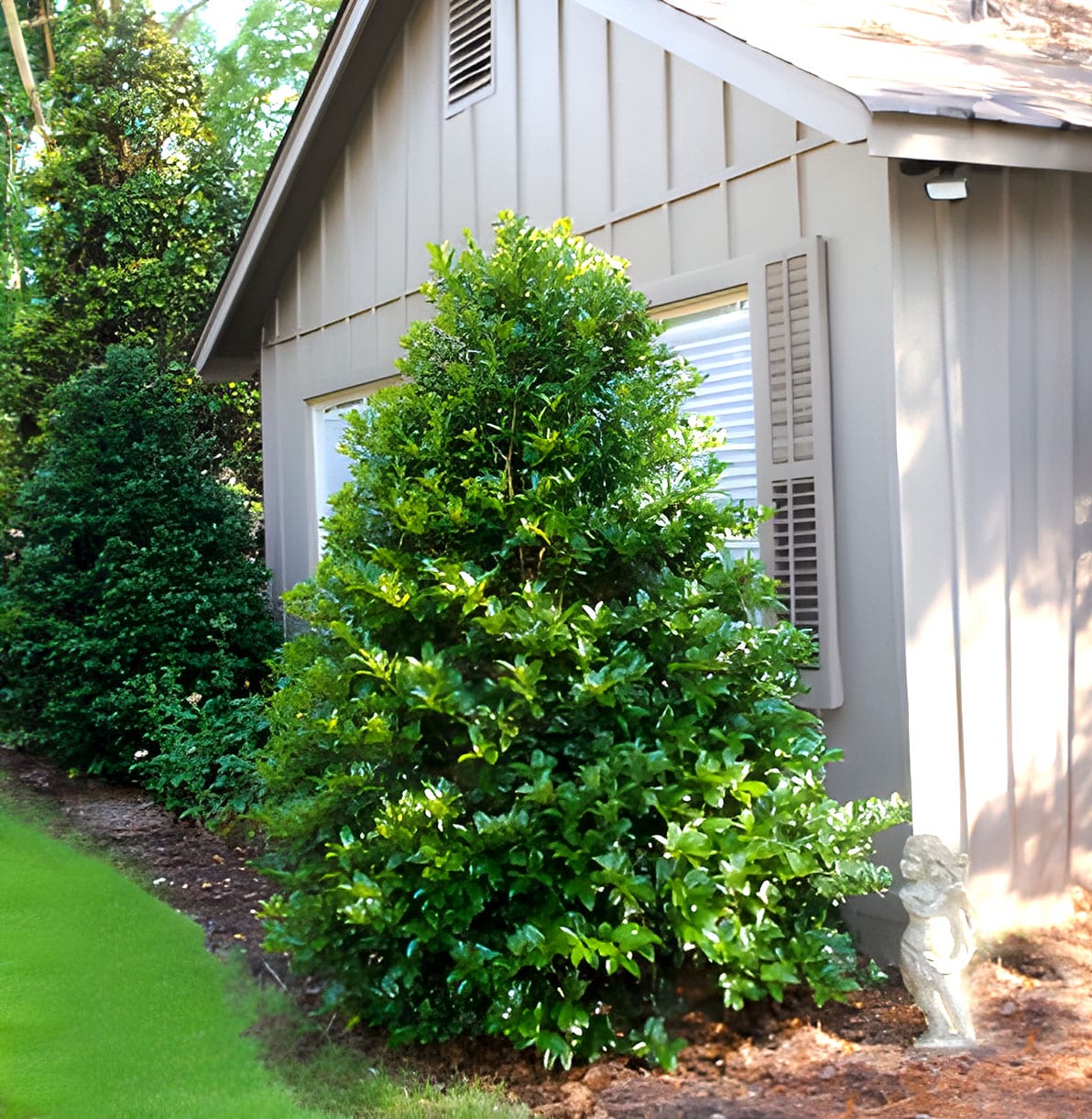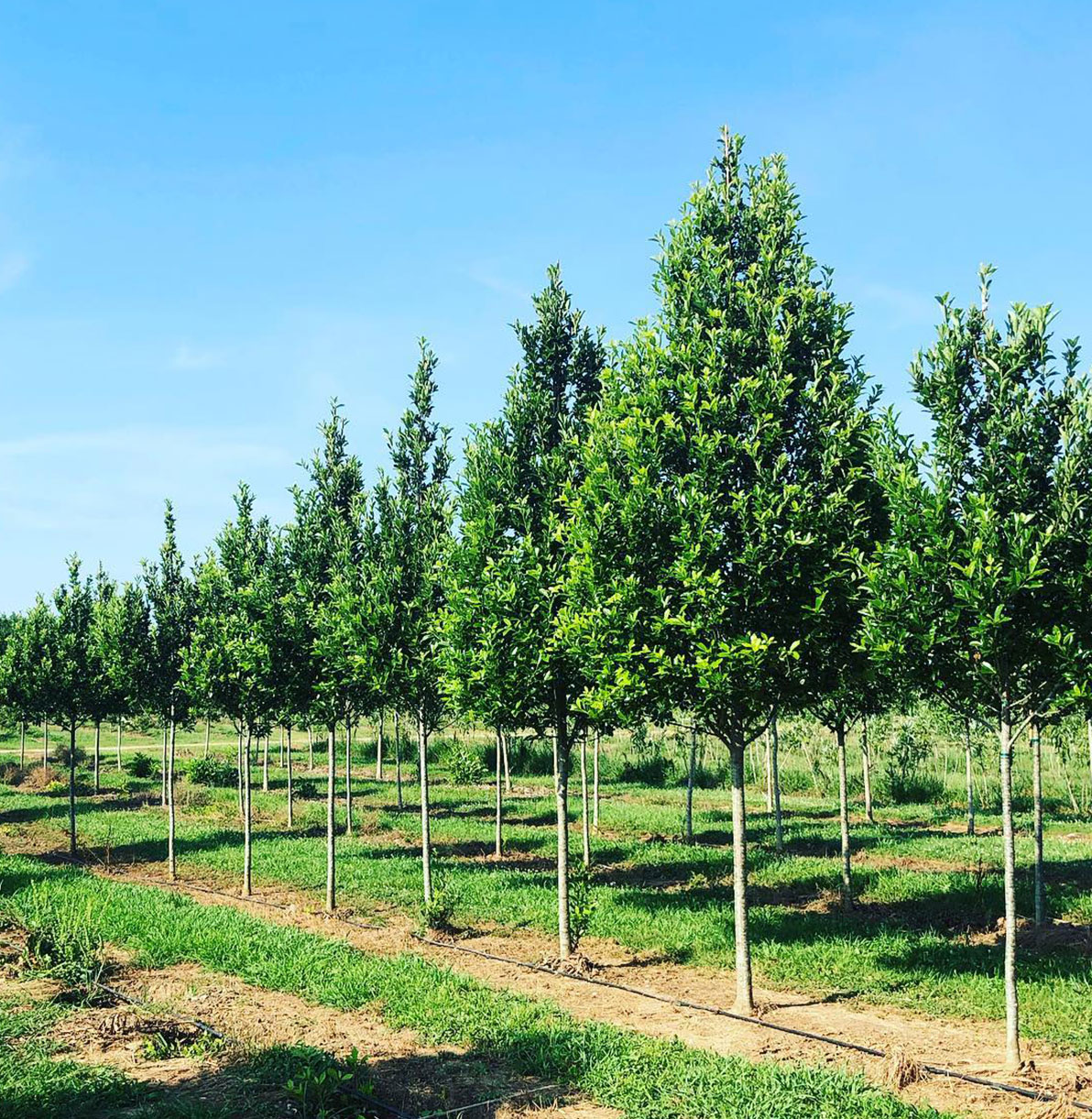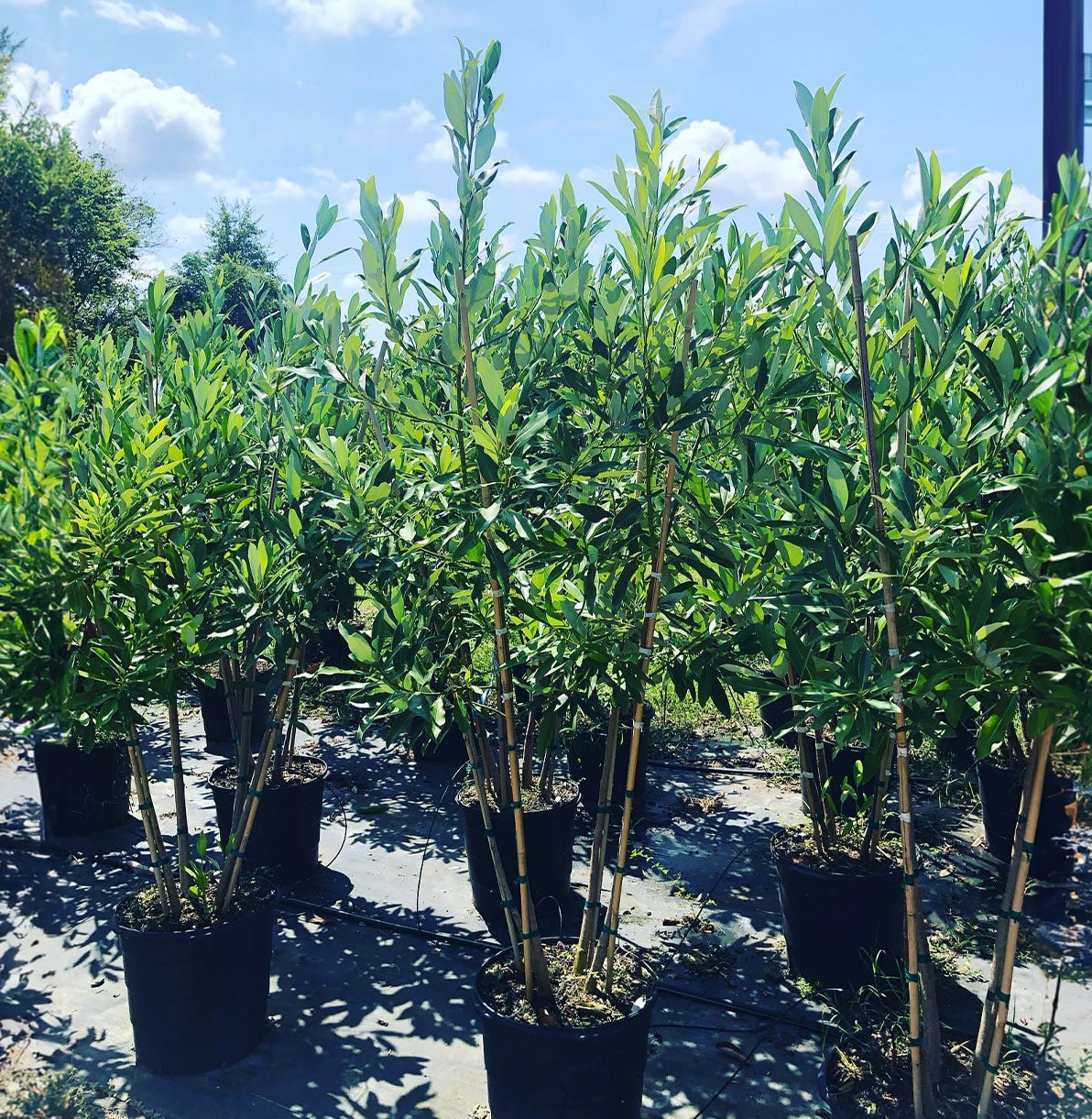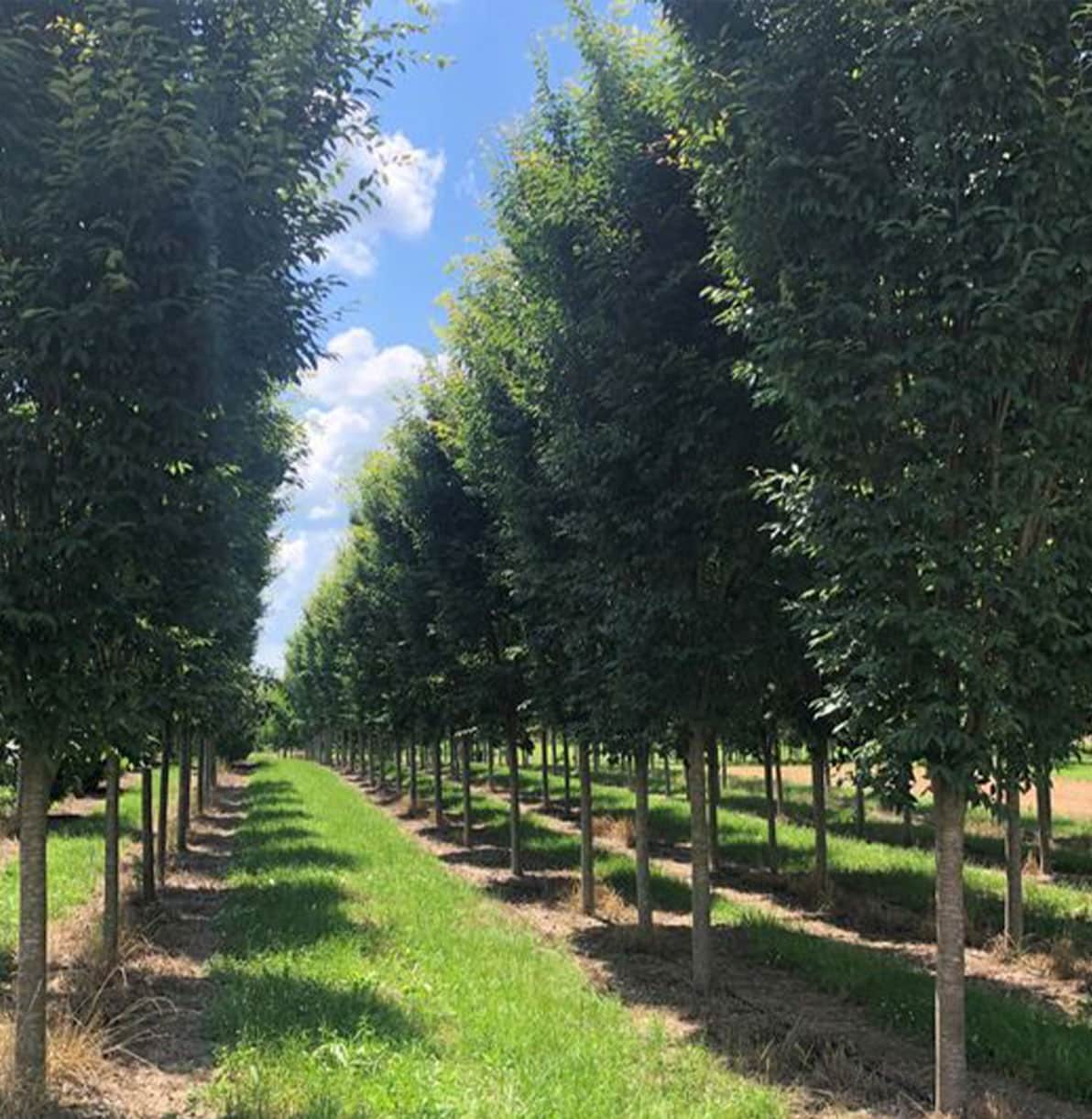 Your Trusted, Industry-Leading Wholesale Tree Nursery in Alpine, Alabama
At Hunter Trees, we provide landscape contractors, landscape architects, landscape designers, and trade distributors with the highest quality trees available in the Southeast. We've built a reputation for premium products using horticultural practices that produce trees with consistency, strength, and beauty. With our extensive inventory, logistics, and dedicated sales professionals, we're honored to be a part of your next landscape project.
We welcome you to browse our online catalog to see the diverse range of trees we cultivate. For more detailed information, please create an account with us today. Registered users can build and submit quotes, view past quotes, and get up-to-date inventory and pricing information.
Let's Grow Together.
Wholesale inquiries only. No homeowner or retail requests, please.
"*" indicates required fields